Baviera
Sigma Squared Solutions are proud to be working in partnership with Baviera - one of the world leading steam suppliers for your corrugator.
For all your Corrugator steam requirements, Baviera is one of the most well known and proven Corrugator steam companies in the world. Baviera can offer Spirals, robust stainless steel steam traps with absolutely no mobile parts, no maintenance needs and a very long life. Also Hybrid traps, Condensate recovery systems, Digital trap steam pumps for single facers and double backer, Heat transfer control systems and also options can be offer for Zero sections in double backer.
For more information on Baviera go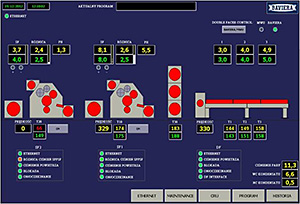 to www.rbaviera.com
For any enquiries regarding Baviera - please go to the contact page.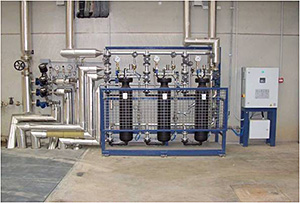 .